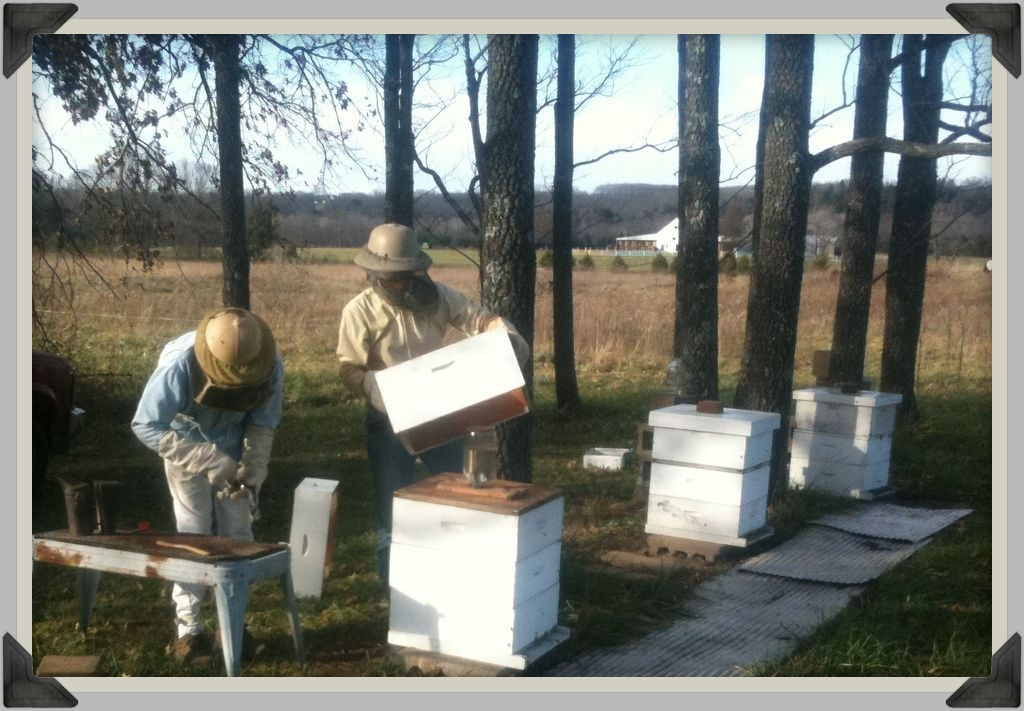 We collect our honey after the bees have feasted on the fall aster and goldenrod for a darker, richer flavor. To maintain our honey's natural properties, we do not filter or heat it.
SOLD OUT  Our hives struggled this year, so we did not remove any honey from them.  Please check back next fall.
Want to place an order? Have a question?
CONTACT US